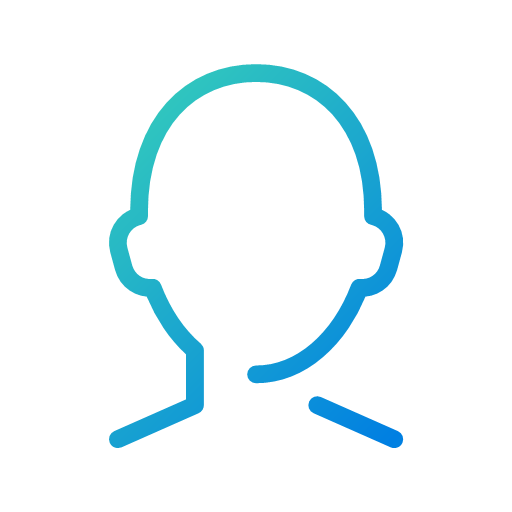 Jorge Marin
IT Project Manager
In my job search, and reviewing the different recruitment platforms, thank God I was able to contact the 2ITJOBS team, who managed to locate my profile in an institution (SERFINSA) that allowed me to share my professional knowledge as a Project Manager in the period from September to October 2020.
During the execution of the project, I realized that all the staff of 2ITJOBS focus their work on finding the best candidates for their clients and above all, to the candidates who they place in these companies, they provide them with all the support and the necessary environment to make their stay in the company as pleasant and satisfactory as possible, in terms of work.
Thank you 2ITJOBS for the opportunity and I hope that we continue to maintain this working relationship, professional and camaraderie that we have built.